Smile Makeover vs. Full Mouth Reconstruction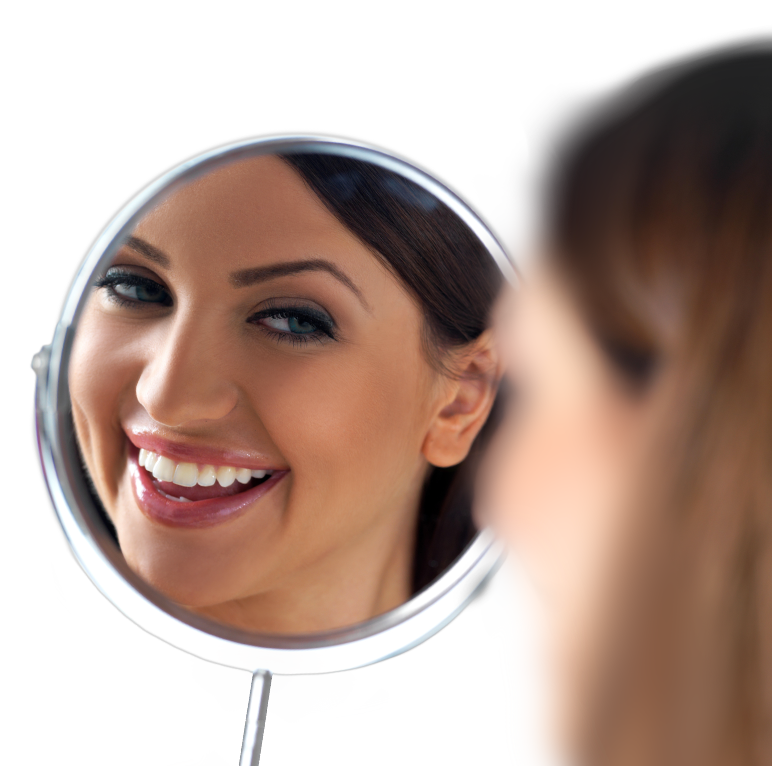 Few people are completely satisfied with their smile. While patients are fortunate enough to have minor dental issues, others come to Dr. Joan Kirschner with more significant cosmetic or restorative dental problems. When many issues are present, multiple dental treatments may be need to enhance and restore the smile.
Dr. Kirschner can combine dental procedures into a single treatment plan to help patients achieve their dental goals. Depending on each patient's unique needs, Dr. Kirschner may recommend a smile makeover to address cosmetic flaws or full mouth reconstruction to repair structural dental damage.
Here, we explain some of the key differences between smile makeover vs. full mouth reconstruction treatment plans at our Plymouth, NH, dental practice.
Smile Makeover Candidates
The main goal of smile makeover treatment is to improve the appearance of the smile by addressing cosmetic blemishes. Candidates for smile makeover treatment include patients who are suffering from dental issues that don't necessarily impact oral health or functions, but those that do have a negative effect on the appearance of the smile.
Cosmetic imperfections that are frequently addressed with smile makeover treatment include:
Dental stains or discoloration
Crooked teeth
Gapped teeth or other minor misalignment problems
Superficial structural damage, such as chips, cracks, or fractures
Misshapen teeth
Smile Makeover Procedures
The advantage of smile makeover treatment is that it allows Dr. Kirschner to address our Plymouth patients' needs by combining the dental procedures that will be most beneficial to their unique situation.
Smile makeover treatment typically involves some combination of:
Teeth whitening
Dental bonding
Dental crowns
Full Mouth Reconstruction Candidates
The primary goal of full mouth reconstruction is to treat dental complications that are negatively impacting a patient's oral health or functions.
Ideal candidates for full mouth reconstruction include those suffering from issues such as:
Tooth decay
Moderate to severe dental damage
Root canal infection
Gum disease
Tooth loss
Full Mouth Reconstruction Procedures
Just like smile makeover treatment, full mouth reconstruction is customized to meet the unique needs of each patient. Full mouth reconstruction may include any combination of restorative dentistry treatments that are needed to improve oral health and functions, including:
Dental fillings
Dental crowns
Dental bridges
Dentures
Dental implants
Root canal therapy
Periodontal treatment
Completely Transform the Smile
Even though smile makeover treatment is typically geared toward improving the aesthetics of the smile and full mouth reconstruction generally focuses on oral health, our patients are not limited to one area of treatment. Dr. Kirschner can combine cosmetic and restorative dentistry treatments as needed to give our patients a smile that is healthier and more attractive. No matter a patient's dental needs, Dr. Kirschner can develop a treatment plan that will truly transform the smile.
Schedule an Appointment
At Plymouth General Dentistry, Dr. Joan Kirschner offers a comprehensive range of general, cosmetic, and restorative dentistry treatments. Contact us at your earliest convenience if you are interested in getting more information about one of these services, or call (603) 536-4301 to schedule an appointment with Dr. Kirschner in Plymouth.
Related to This