How Long Will My Porcelain Veneers Last?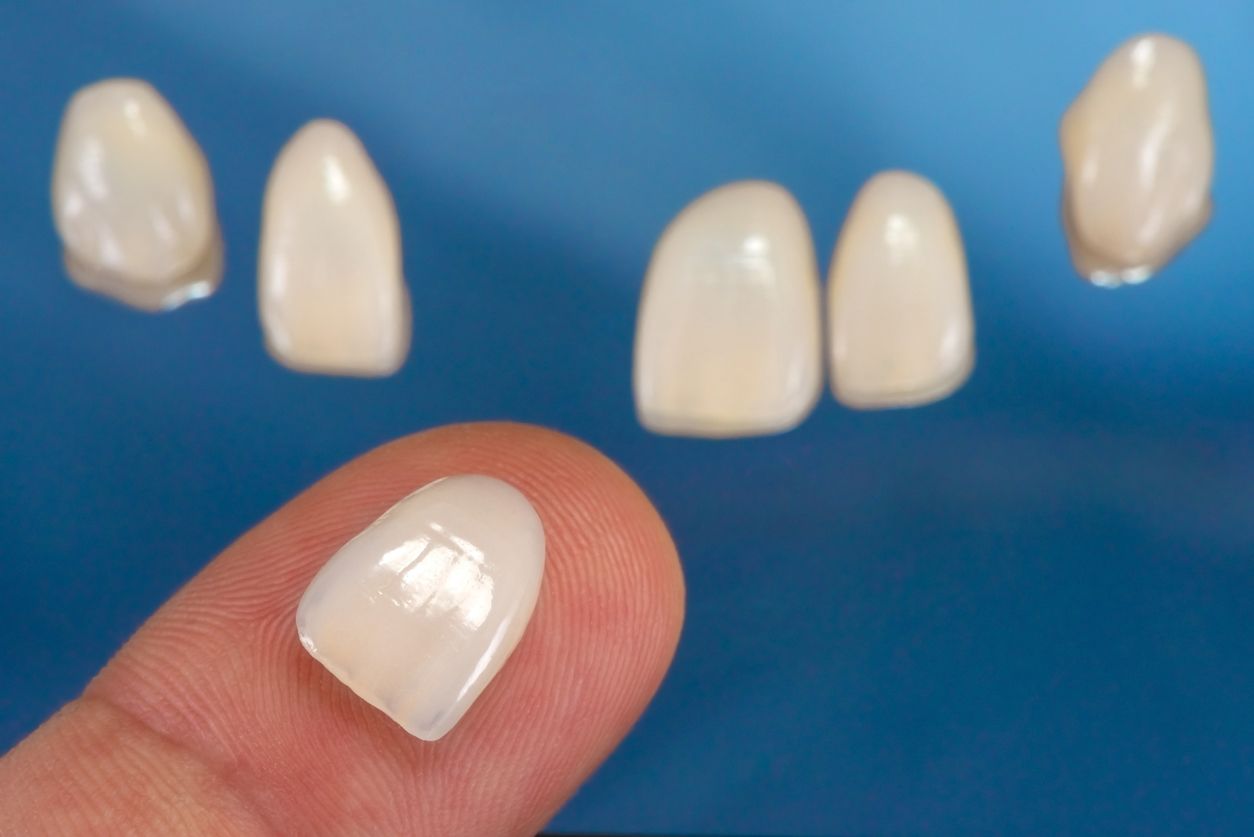 If you wish to improve the appearance of your smile with porcelain veneers, you will need to protect and maintain your new prosthetics. With proper care, your porcelain veneers can last 15 or longer, far longer than cosmetic treatment alternatives like dental bonding.
At Plymouth General Dentistry in Plymouth, NH, Dr. Joan Kirschner can replace your veneers after they show visible signs of wear and age. To learn more about how long your porcelain veneers can last and how you can prolong their lifespan, read on.
How Long Will My Veneers Last?
The average lifespan of veneers is around 10 to 15 years. One reason that veneers have such a long lifespan is because porcelain is a durable material. Porcelain resists wear, tear, and discoloration better than alternative materials.
Dr. Kirschner works with a lab that uses the highest quality porcelain material to fabricate your veneers. Once your custom veneers are ready, she will secure them to your teeth with a strong and durable bonding agent.
Tips to Prolong the Lifespan of Your New Veneers
Multiple factors can shorten or lengthen the lifespan of your veneers. By taking proactive steps to protect and maintain your veneers, you can prevent premature wear and damage. Patients who wish to enjoy their veneers for 15 years or more should:
Never use veneers to open packages
Avoid drinks and foods that stain teeth
Floss daily
Brush at least twice a day using a soft-bristled toothbrush and gentle, non-abrasive toothpaste
Wear a mouthguard while playing sports
Attend routine dental exams and report damage to the veneers to Dr. Kirschner
Prevent and treat gum disease
Signs That Your Veneers Need Replacement
Even with regular dental visits and careful oral care, it is possible that your veneers may need to be replaced after several or more years. Common signs that your veneers need to be replaced include:
Worn or chipped veneers
Discolored veneers
Tooth decay around the veneer
Loose veneers
Dislodged veneers
Gum recession around the veneers
The treatment for replacing veneers is similar to the initial treatment process. After Dr. Kirschner gently removes your veneers, any remaining bonding agent will be removed from your natural teeth. An impression will be made so the lab can manufacture a new set of custom veneers.
We will place temporary veneers while you wait for fabrication of your custom veneers. When the new porcelain veneers arrive, a second appointment will be set to attach your new prosthetics.
Add Symmetry and Beauty to Your Smile with Porcelain Veneers
A beautiful smile allows you to laugh and smile with confidence. Whether you are seeking your first set of veneers or require adjustments to your current set, you can trust Dr. Kirschner to help you achieve the smile you really desire. If you are ready to enjoy the life-changing benefits of porcelain veneers, contact our office or call us in Plymouth at (603) 536-4301. We look forward to helping you achieve your best smile.